Project "Tall Ship Challenge Nippon"
1. Aim of Project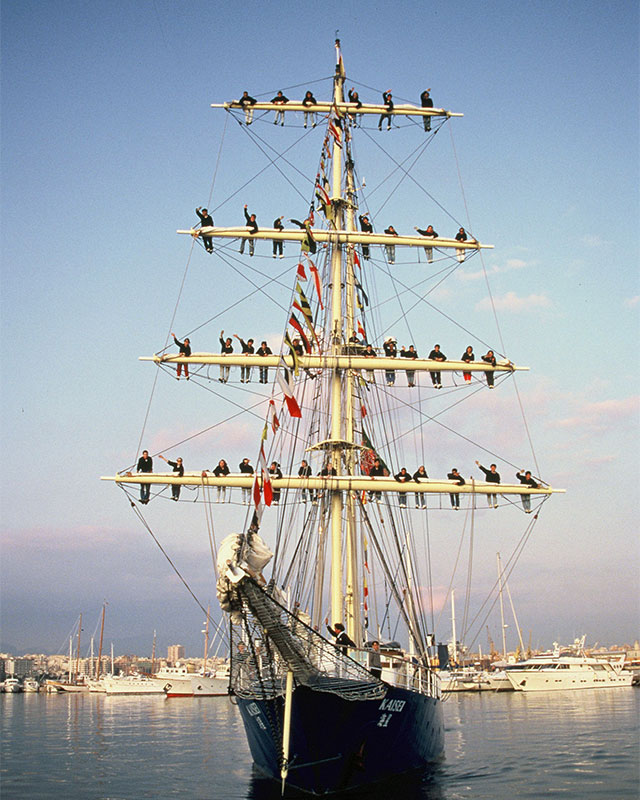 In Japan, STS Kaisei started her sail training voyage from September 1991 and STS Akogare of Osaka City started from April 1994. However we cannot see them anymore in Japan since Kaisei stopped her operation by Sail Training Association of Japan shifted to Ocean Voyages of USA in 2013. Akogare was also regrettably stopped her operation due to the decision by new mayor of Osaka City and sold to public sector. During 22 years of their voyage on the sea of Japan and around the world, more than 50,000 people joined their sail training program.
It has been 10 years since Kaisei stopped her operation and more than 1 year has passed since Akogare finished the program. Now many people all over Japan who have boarded both ships start to speak up passion for the revival of sail training in Japan. The project "Tall Ship Challenge Nippon" is aiming to revive sail training activity as well as sail training ships in Japan by collecting the voices who experienced their voyages as well as who have not boarded yet but heard about their voices and wishes to revive sail training in Japan.
2. About the project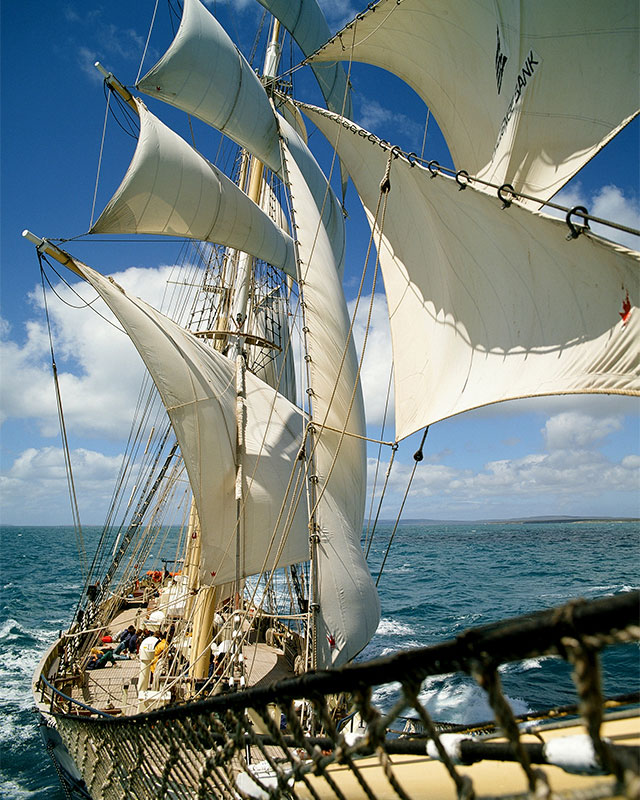 First step of this project is to come back to world sail training family by forming new sail training organization that can be a representative of Japan to Sail Training International.
We intend to collect the people who support our aim and will try to promote the passion of establishing new sail training organization as well as sail training ships in Japan. It has been 30 years since the first historical tall ships parade in 1983 by Osaka city so that it is truly memorial opportunity to start this project form this year.
3. Project Time Line
2014

Open new web-site for announce the aim of project and register the name of supporters targeting to more than 10,000 people.
Kick-off meeting in Yokohama and Osaka in October 25 and 26.
Propose acidity in 2015 collaborating with other organization related to sail and yachting as well as individual owners.

2015

Form new sail training organization (no legal entity) of membership and register as national representative in Sail Training International
Start discussion with appropriate authority of government for establishing new non-profit organization and renew web-site after the numbers of registration exceed 1,000 people.